---
The National Philatelic Exhibition
-----
The organisers of London 2020 have announced that the cut-off date for entries has been extended to 30 June 2019.
This will allow exhibits in ABPS Stampex February 2019 and ABPS Perth in April 2019 to qualify.
----
Stockholmia 2019 (UK National, but entries have closed for Stockholmia) and China 2019 (proposed FIP; check website (www.f-i-p.ch) exhibitions are also qualifying events.
So there are now 2 UK opportunities to qualify for London 2020
London Stampex February 2019
Entry details here
Featuring as part of the Sesquecentenery of The Royal Philatelic Society London members displays with a theme of King George the Fifth, past President of the society
ABPS Northern National Exhbition 2019
Perth 12-13 April
Details to follow from the ABPS as above
---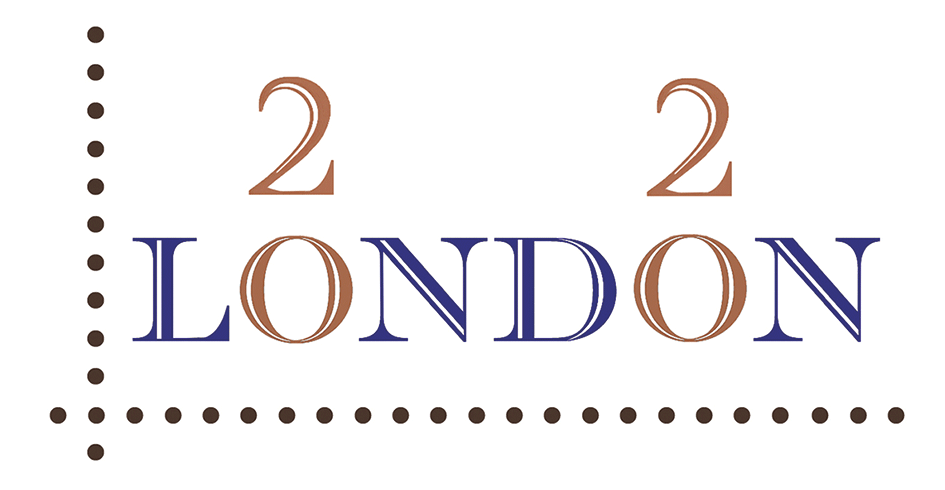 London 2020 International Exhibition
at The Business Design Centre
2-9 May 2020
Invitations have been sent out to FIP/FEPA countries to participate. UK exhibitors have only a limited time to qualify for this world event
While there is no application etc. on the site yet viewers might like to note the London 2020 website
---
---
This is a source of much information for the collector and
includes downloadable books and collections to view
---
Robertson Revisited. Free download via the RPSL website. http://www.rpsl.org.uk/subscriber/Shop/tabid/104/product/45/Default.aspx
---
Have you ever wondered what's really there on a stamp or cover?
Retroreveal may have the answer.
See Paul Wreglesworth's article with acknowledgment to Kiwi
the Journal of the the New Zealand Society of Great Britain
Simon Kelly writes: Can I also recommend Gimp - freely available and
most useful for 'cleaning' stamps from postmarks, restoring oblique
photographs of postcards or notices to rectangular form and reducing
extreme perspective views, amongst many other uses
---
---
---
War Declared New items added as available. Contributions welcomed
---
ABPS supports Mid Anglia Competitions Day more
---
Treatment in Tradition Philately Competitions more (pdf 2.1mb)
---
Articles: Origins of the Post (pdf 3.6mb); Map Stamps: The Galapagos Islands; Socks from Fiji
---
Postal History Authors Wanted The Stuart Rossiter Trust
(other forms of support available)
---
What are the Competitive International Classes
then click on FIP Organisation & then Commissions
---
A Guide to Philatelic Research - David Beech, Past Curator British Library, Philatelic Collections
---
Stamp Active for the younger collector
---
Unusual locations 1: A kilo of tomatoes and a packet of stamp hinges. Hitchin, Herts
---
---